Relief Fx is an all natural, New Zealand made cream providing powerful, fast-acting relief without any pills, powders or dangerous chemicals.
The formulation contains 16 pure ingredients for fast, effective relief.
Relief Fx is based on the latest clinical studies, research, and scientific evidence to support maximum effectiveness in the shortest time possible.
All powerful oils in their own right but 11x as effective when combined.
A simple combination of pure, all-natural oils, carefully blended for fast results.
This completely reimagined natural cream is guaranteed to work or you get your money back.
Made in pure New Zealand, Relief Fx has just set the bar for all-natural relief.
16 Incredible Ingredients.
Each purposeful. Together more powerful.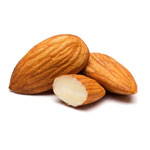 Rich in crucial vitamins and minerals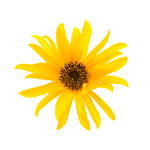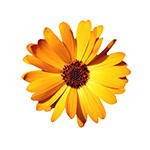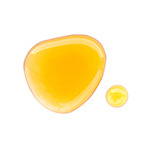 Antibacterial and antiviral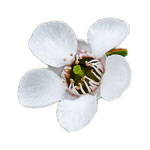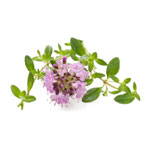 Promotes blood circulation
Cools muscles and tendons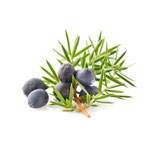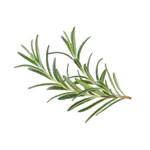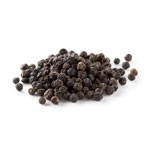 Maximises absorption into blood vessels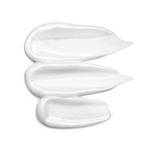 Rich in omega-3 needed for joint health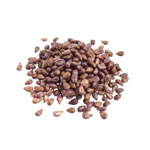 Powerful antioxidant compounds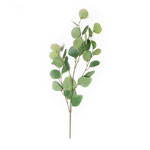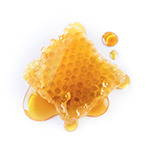 Protects and moisturises skin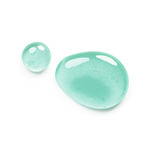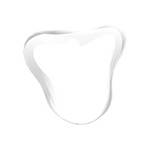 Binds compounds together
It Worked For Them, It Can Work For You!
Thousands of satisfied users are the best measure of Relief Fx's success.