Blackmores Multivitamin for Teen Girls
Save

Liquid error (product-badge line 32): Computation results in '-Infinity'

%
A comprehensive multivitamin formulated to support key health concerns for teenage girls.
Teenage years are critical years for the development of body and teenagers can often have poor eating habits, which may make them vulnerable to nutritional shortfalls.

Blackmores Multivitamin for Teen Girls is formulated with essential nutrients to support healthy growth and development for teenage Girls.
Why use
Helps support brain health
Helps support school performance, study & healthy response to stress
May support mental clarity and focus
Helps support sports & exercise nutrient requirements
May support normal mood & behaviour
May support healthy skin & bone development
The Blackmores difference
Blackmores Teen Multi for Girls is a comprehensive multivitamin formulated to support key health concerns for teenage girls including school and study performance, stress support, normal mood and healthy skin.
Active ingredients per capsule brain nutrients
Fish oil (natural)

containing omega-3 marine triglycerides 85.8 mg
286 mg
Fish oil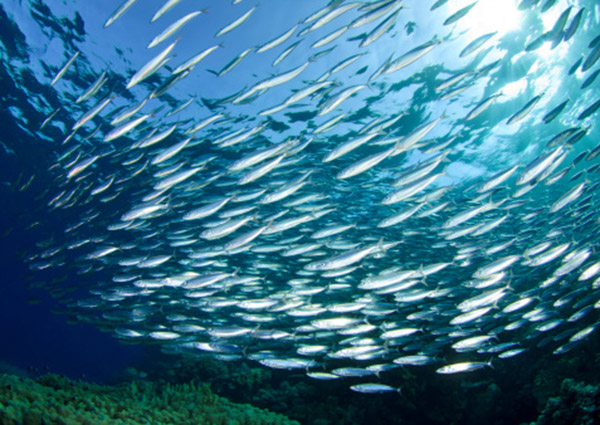 Potassium iodide
(iodine 150 µg)

197 µg
Iodine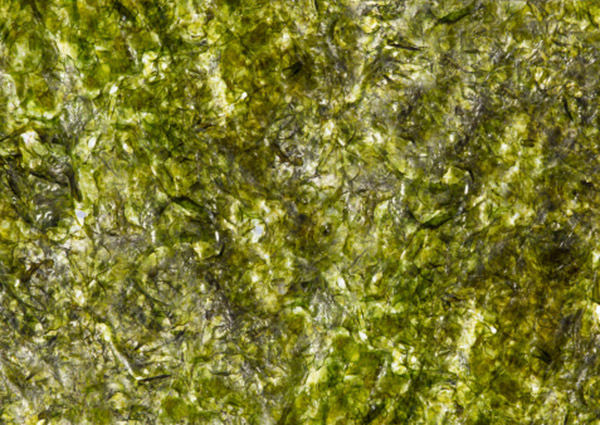 Ferrous fumarate
(iron 5 mg)

15.7 mg
Iron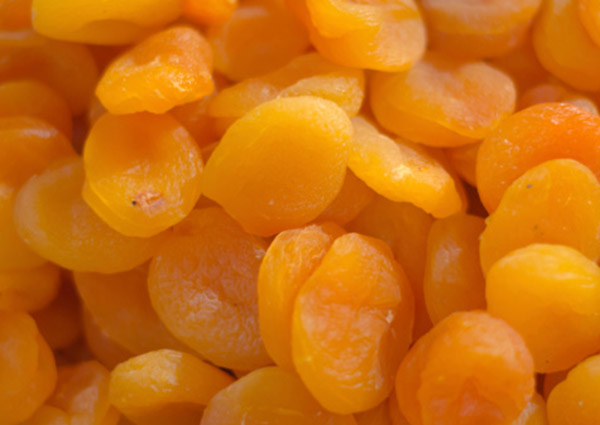 Zinc sulfate monohydrate
(zinc 15mg)

41.6 mg
Zinc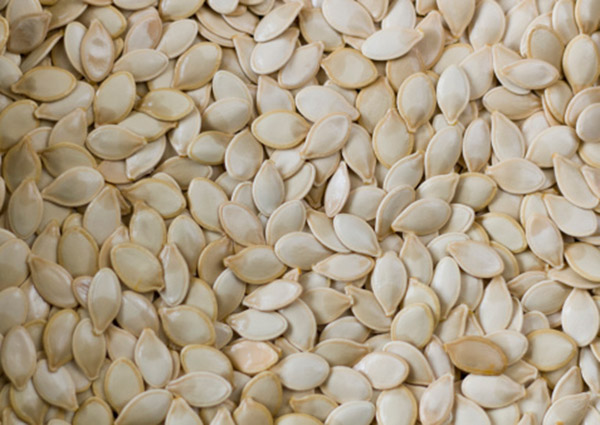 Cyanocobalamin
(vitamin B12)

2 µg
Active ingredients per capsule vitamins and minerals
Dunaliella salina
extract equiv. to fresh cell (standardised to contain betacarotene 3 mg)
Thiamine nitrate
(vitamin B1)

1.36 mg
Vitamin B1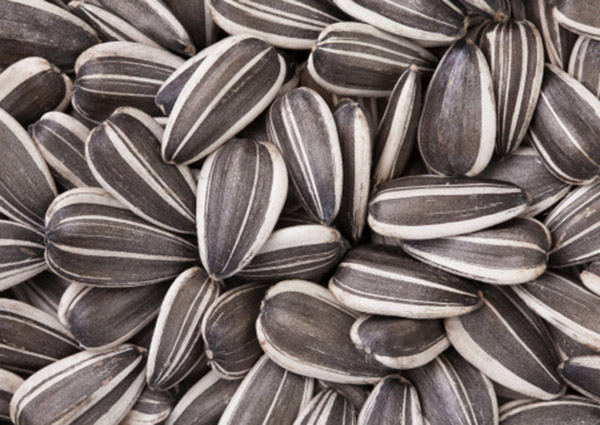 Riboflavin
(vitamin B2)

1.1 mg
Nicotinamide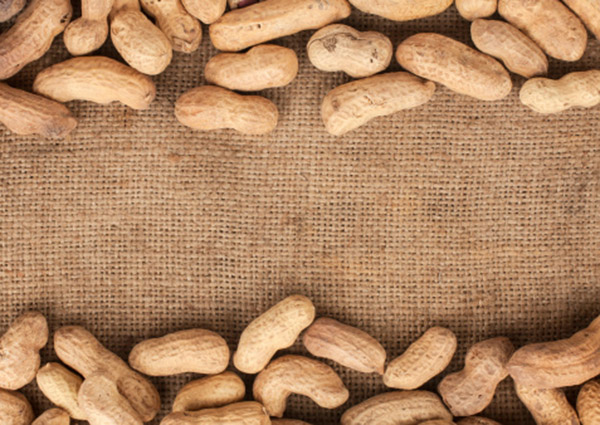 Calcium pantothenate
(vitamin B5)

(vit B5, pantothenic acid 4 mg) 4.36 mg
Vitamin B5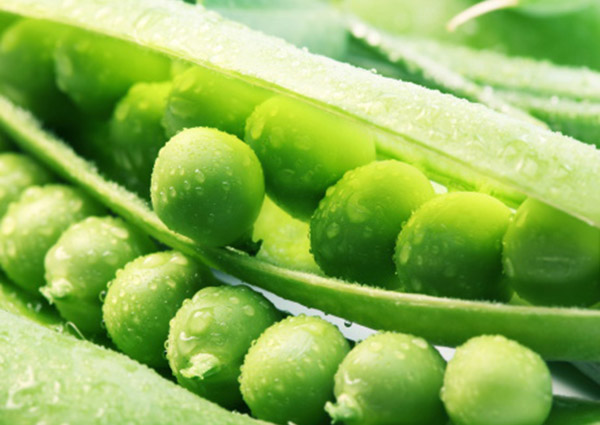 Pyridoxine hydrochloride
(vitamin B6)

1.5 mg
Folic acid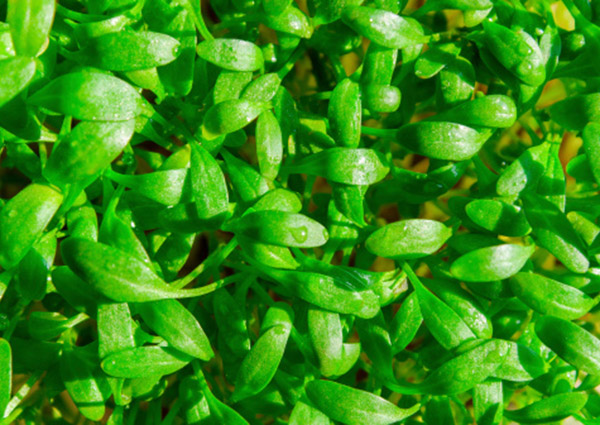 Ascorbic acid
(vitamin C)

40 mg
Vitamin C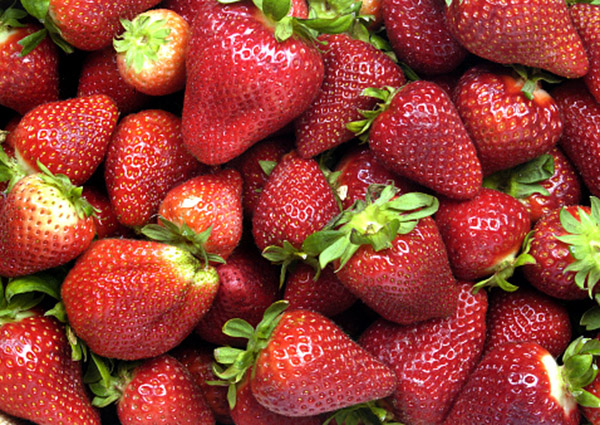 Cholecalciferol
(vitamin D3 200 IU)

5 µg
Vitamin D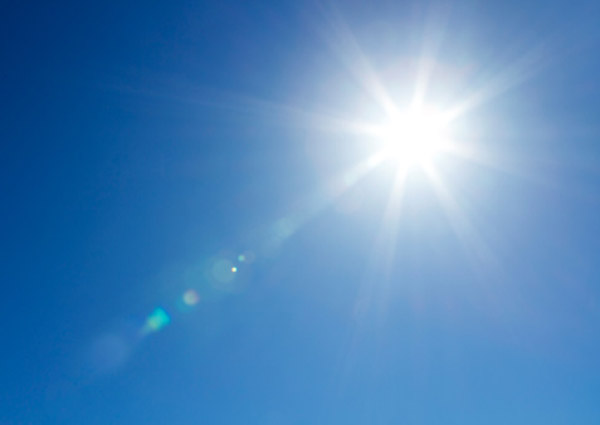 d-alpha-Tocopherol
(vitamin E 13 IU)

8.72 mg
Vitamin E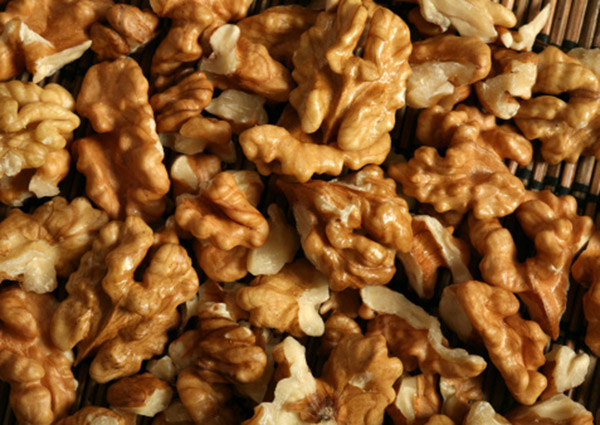 Biotin
Calcium carbonate
(calcium 7 mg)

17.5 mg
Chromium picolinate
(chromium 24 µg)

193 µg
Magnesium oxide-heavy
(magnesium 36 mg)

59.8 mg
Yeast-high selenium
(selenium 50 µg)

50 mg
Silica-colloidal anhydrous
(silicon 11 mg)

24.1 mg
Dosage
Children 12 years and over - Take 1 capsule daily with a meal, or as professionally prescribed

Children under 12 years – Only as professionally prescribed.
Contraindications and cautions
Always read the label
Use only as directed
Supplements may only be of assistance if dietary intake is inadequate
This product contains selenium, which is toxic in high doses. A daily dose of 150 micrograms for adults of selenium from dietary supplements should not be exceeded
Contains sulphites, fish and soya bean products
If you have any pre-existing conditions, or are on any medications always talk to your health professional before use
Some products should be ceased at least two weeks before any elective surgery, please confirm with your health professional